The company's adherence to the future of the world is the cultural concept of the Internet era and the era of big data and helps Chinese companies go global and realize the Chinese dream of being a brand power. To provide every customer with the highest quality products and the best service…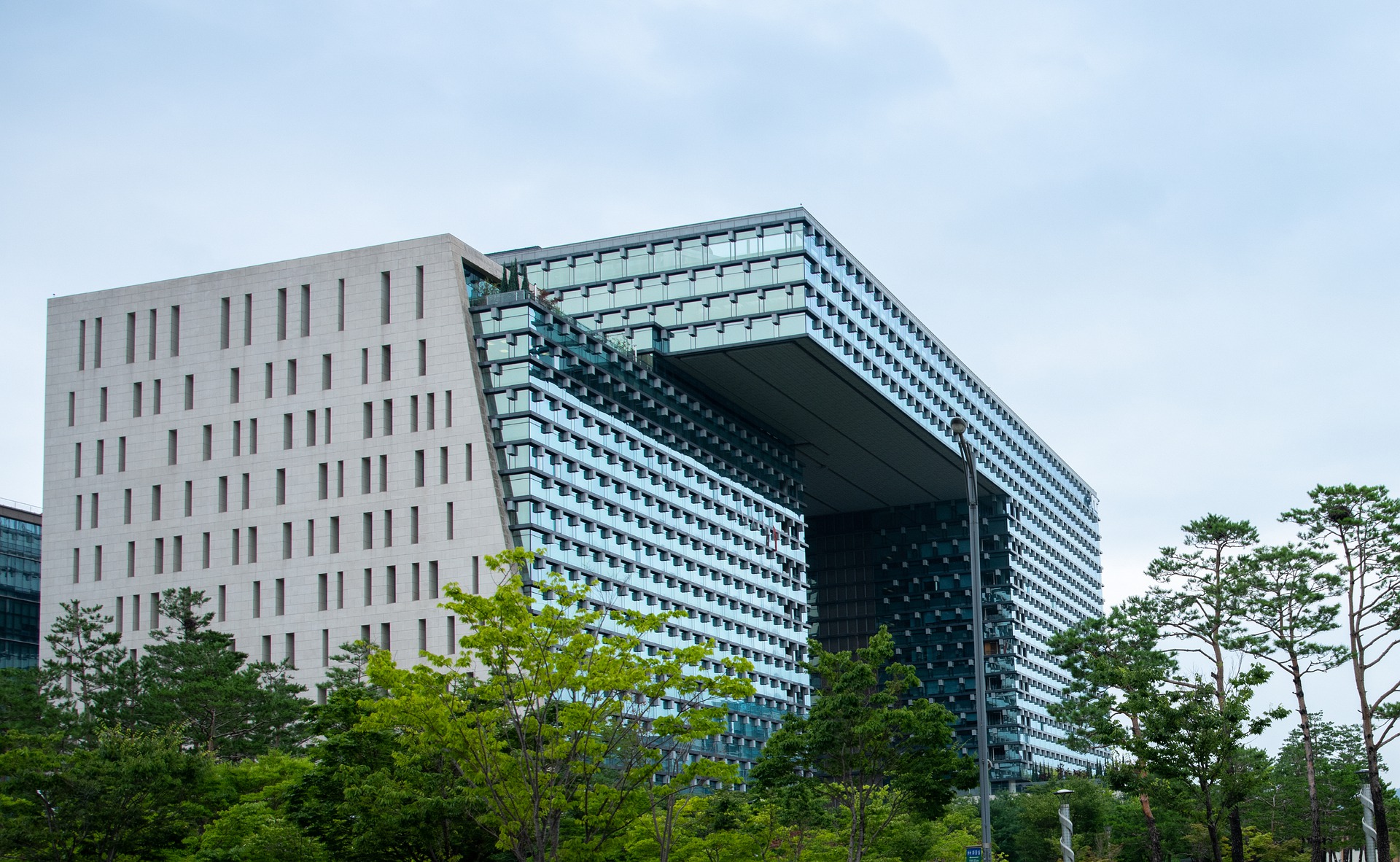 In 2025, cloud services will become the mainstream in the future use of enterprises. Cloud service providers need to make adequate technical preparations and coping strategies. Cloud technology buyers should also fully bring problems and challenges while complying with the development trend.
IDC FutureScape:IDC FutureScape: Global Cloud Computing Forecast in 2020-China Inspiration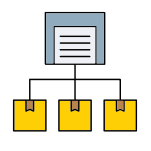 Provide one-stop service (desktop cloud, enterprise hybrid cloud, CDN, DNS filing)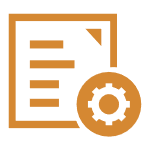 Tailor customized acceleration and protection solutions for customers, and comprehensively solve customer problems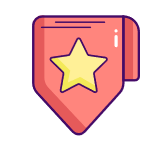 More than ten years of experience in cloud products and services, and strive to provide customers with butler-style services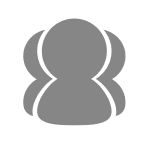 The world's top high-level cleaners work together to provide global high-precision technical support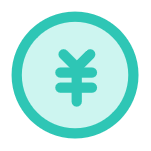 Provide small and medium-sized enterprises, use the price of the public network, and enjoy the service specifications of the large enterprise intranet
The concept of mutual progress and win-win
Bringing together the world's top sustainable cloud service providers, ezlink provides technical support and consulting for global customers.
50+
Products and Solutions
Global localization service
Guangdong Shanghai Zhejiang Beijing Hong Kong Taiwan
Japan    South Korea    United States    Vietnam    Singapore    Malaysia